Wearable technology – fancy a closer look?
Kevin O'Sullivan is a lead engineer at SITA Lab, researching next generation technology for use in the aviation industry. He'll be joining us for #NMFirstFriday in April.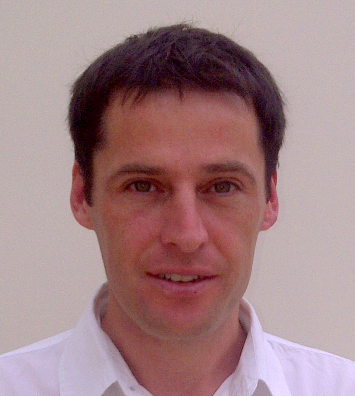 Find out what Kevin's been up to in the lab over the past year, including a recent project for Virgin Airlines.
Get a demo of smart watch & smart glass applications – you might even get to have a play!
Join a discussion on where we are going with wearable tech.
It's happening at NMHQ on Friday 4 April at 5pm. Sign up!
*First Friday is all about brain food. On the first Friday of every month we ask a speaker to join us for our team meeting. We drink beer, we eat crisps and we invite in new ideas, new people and new possibilities. You're invited too